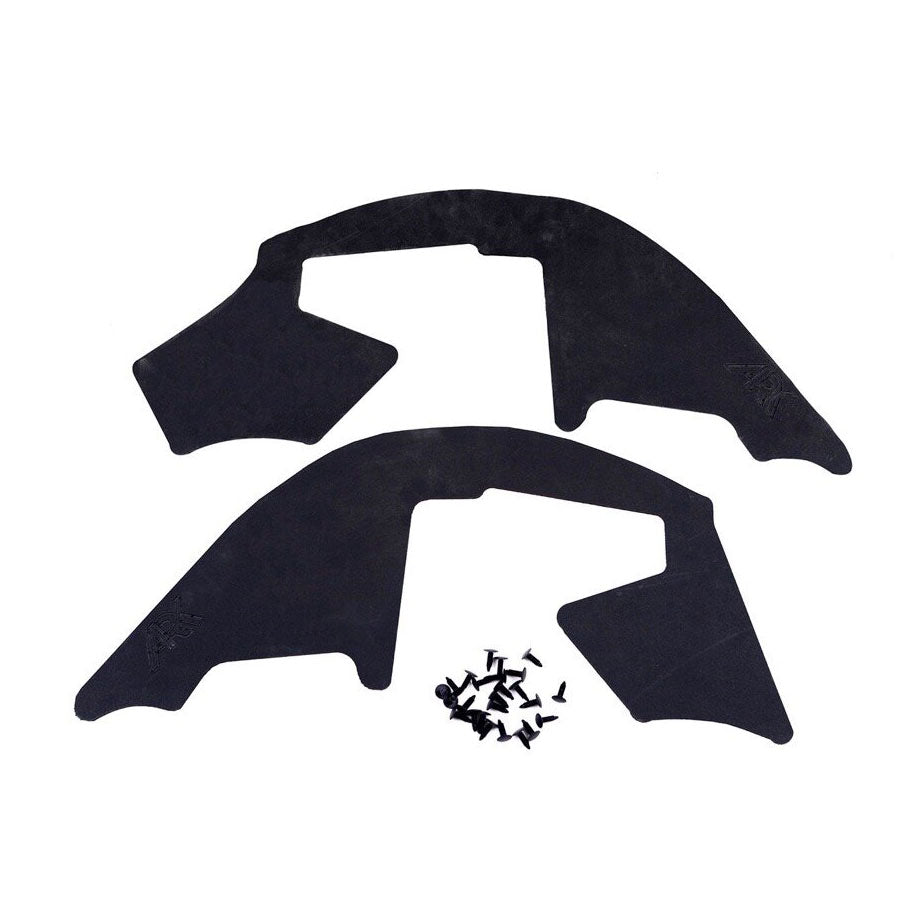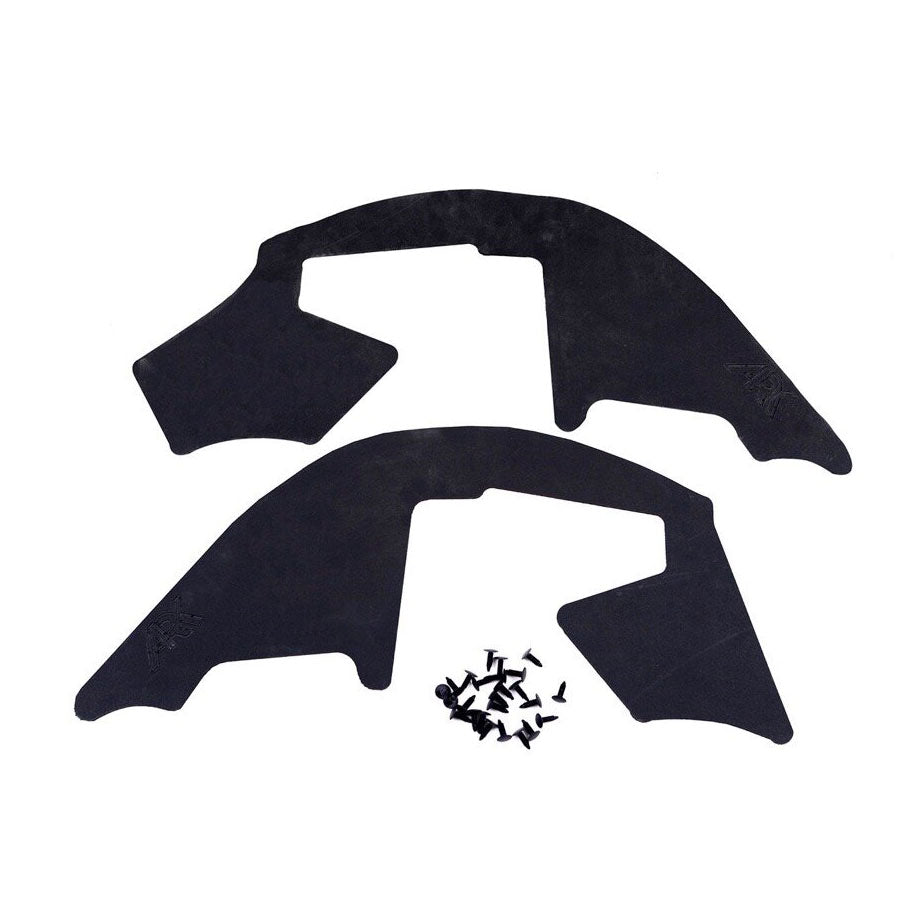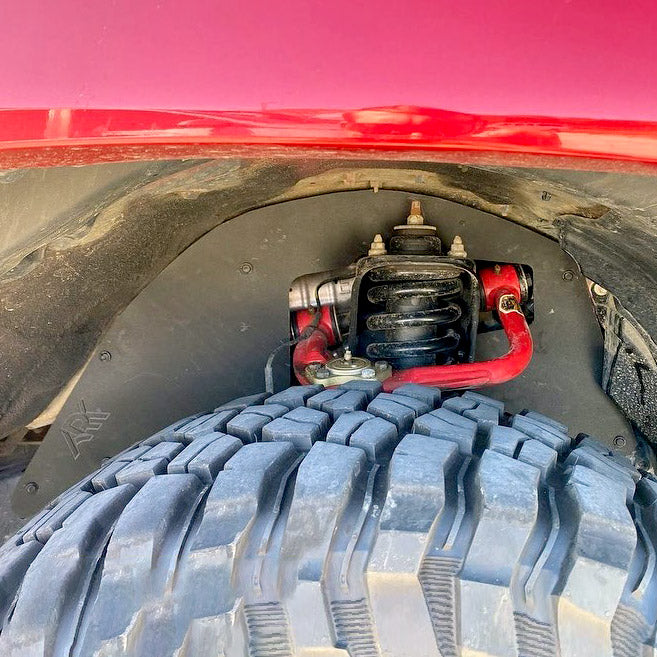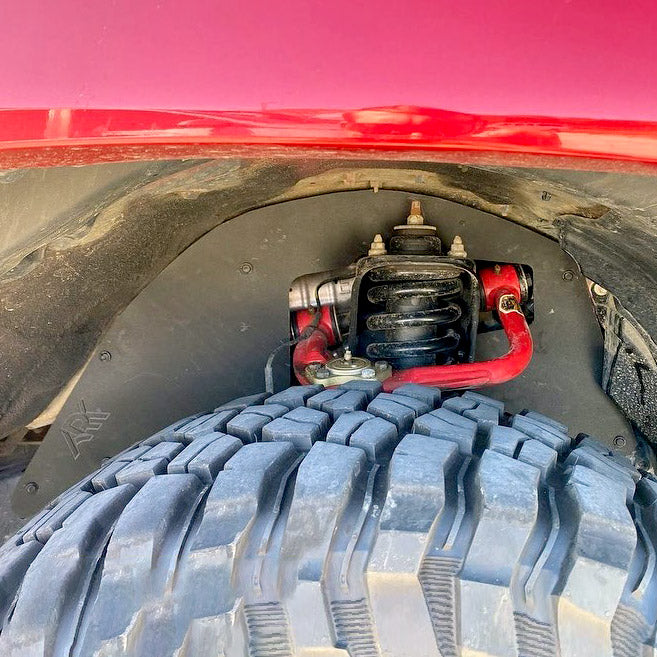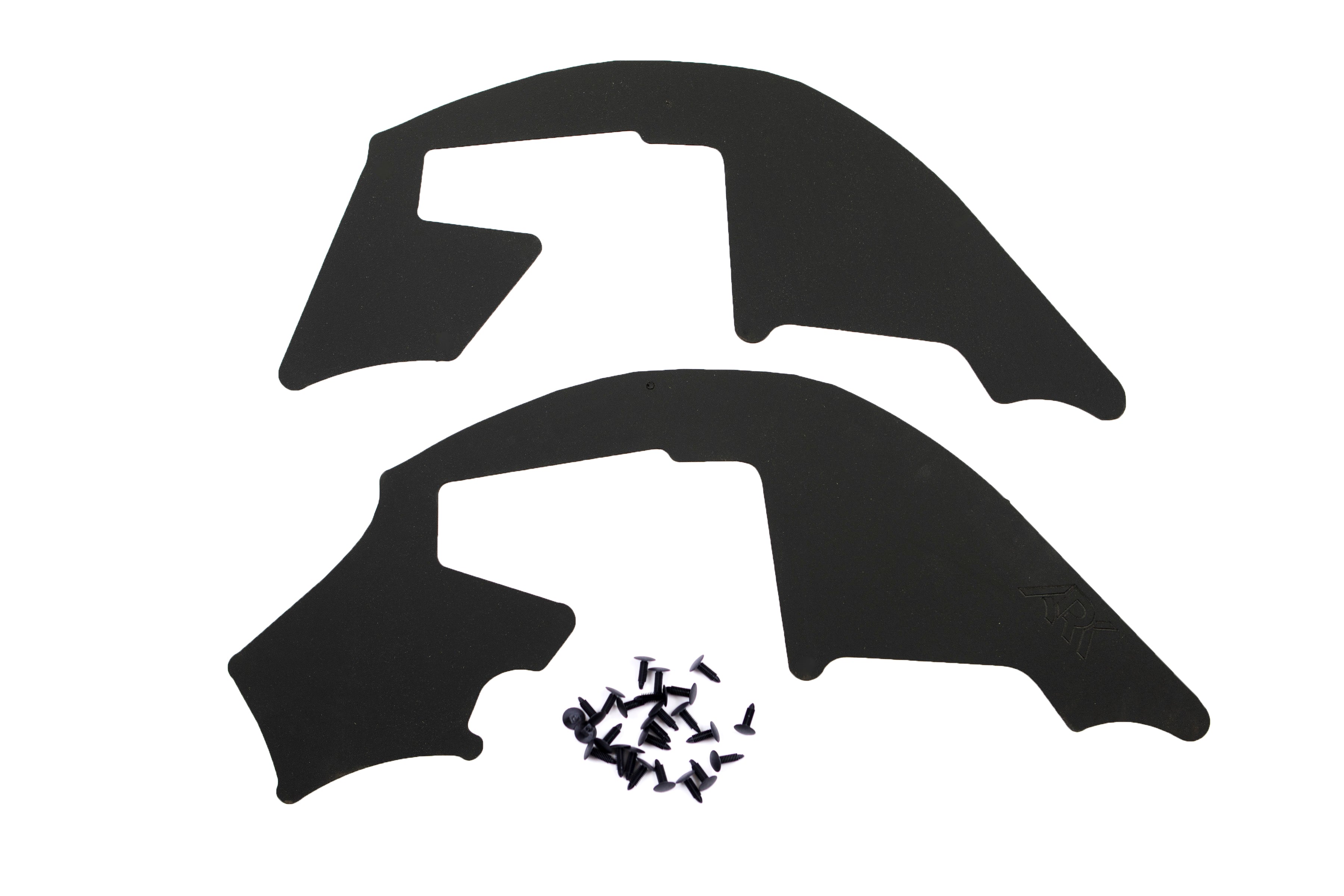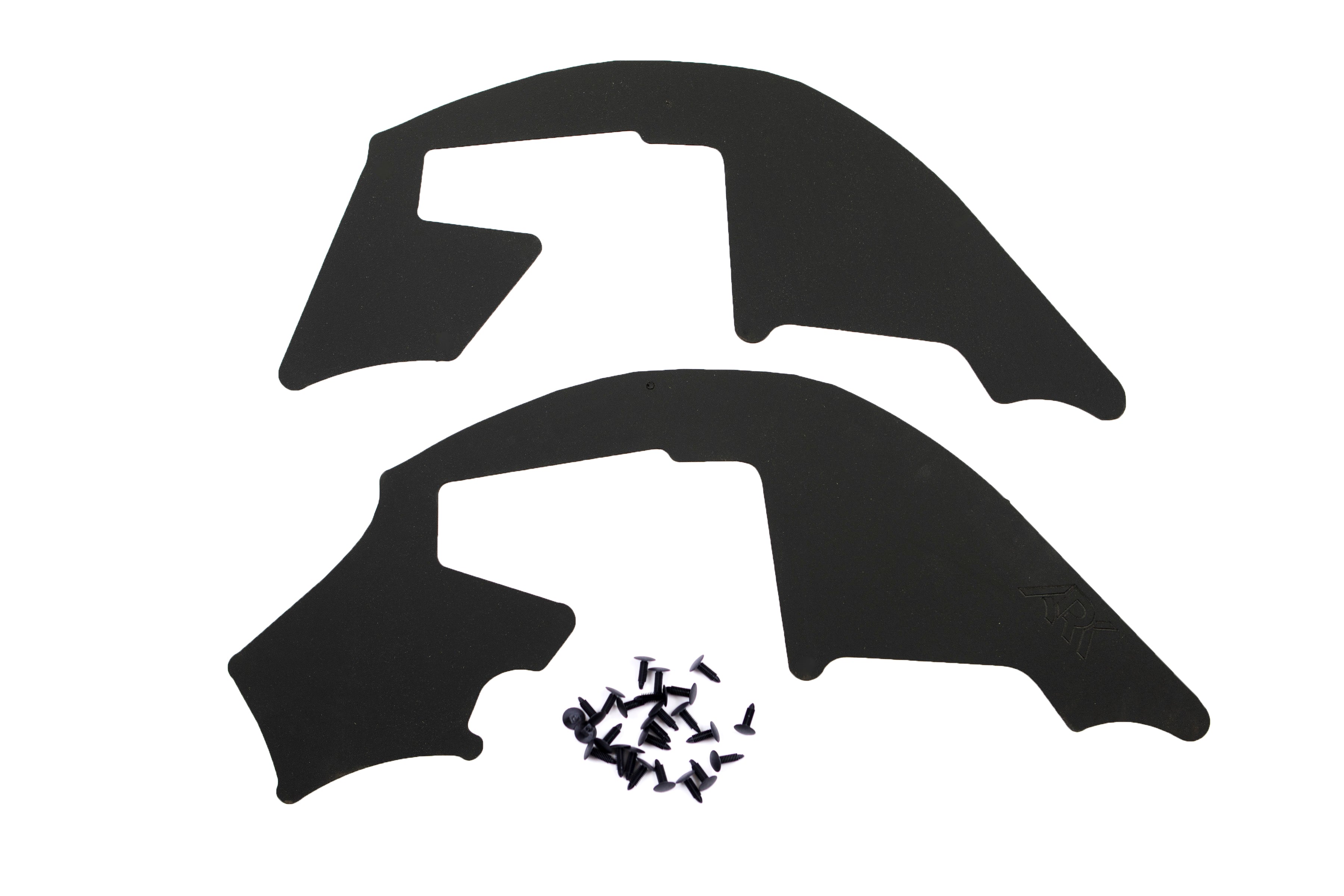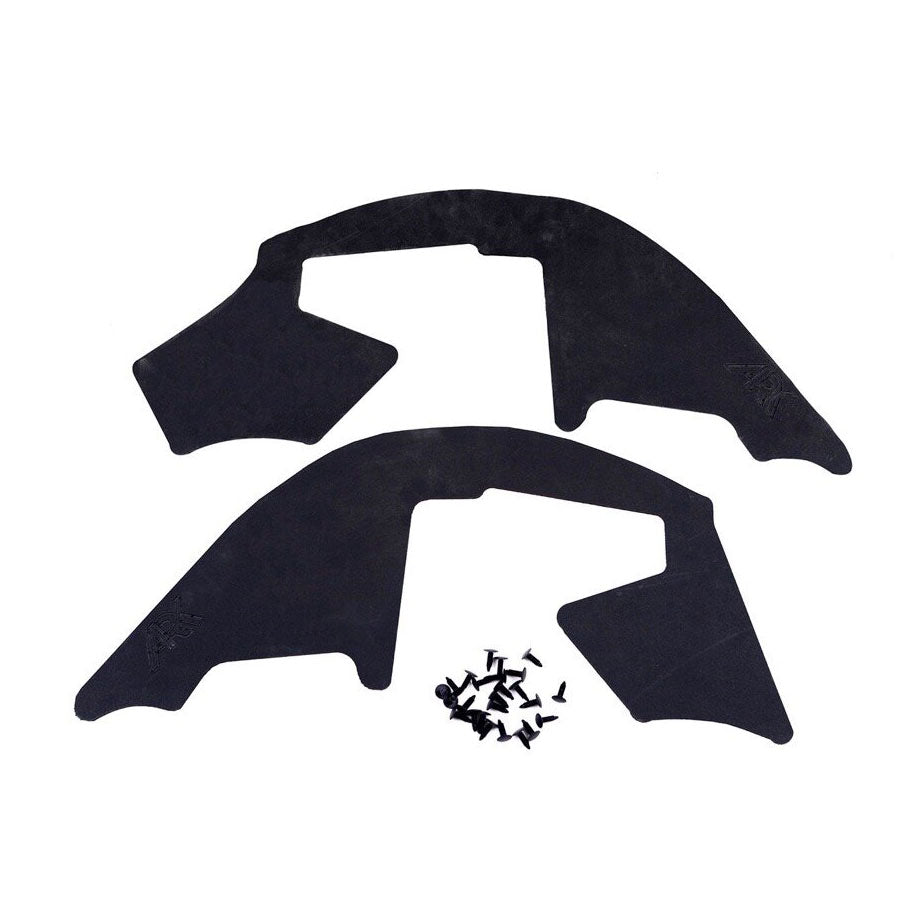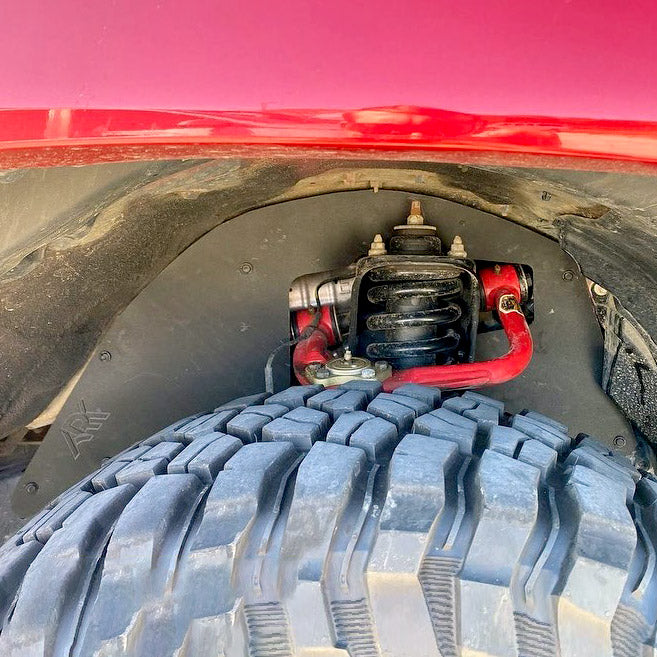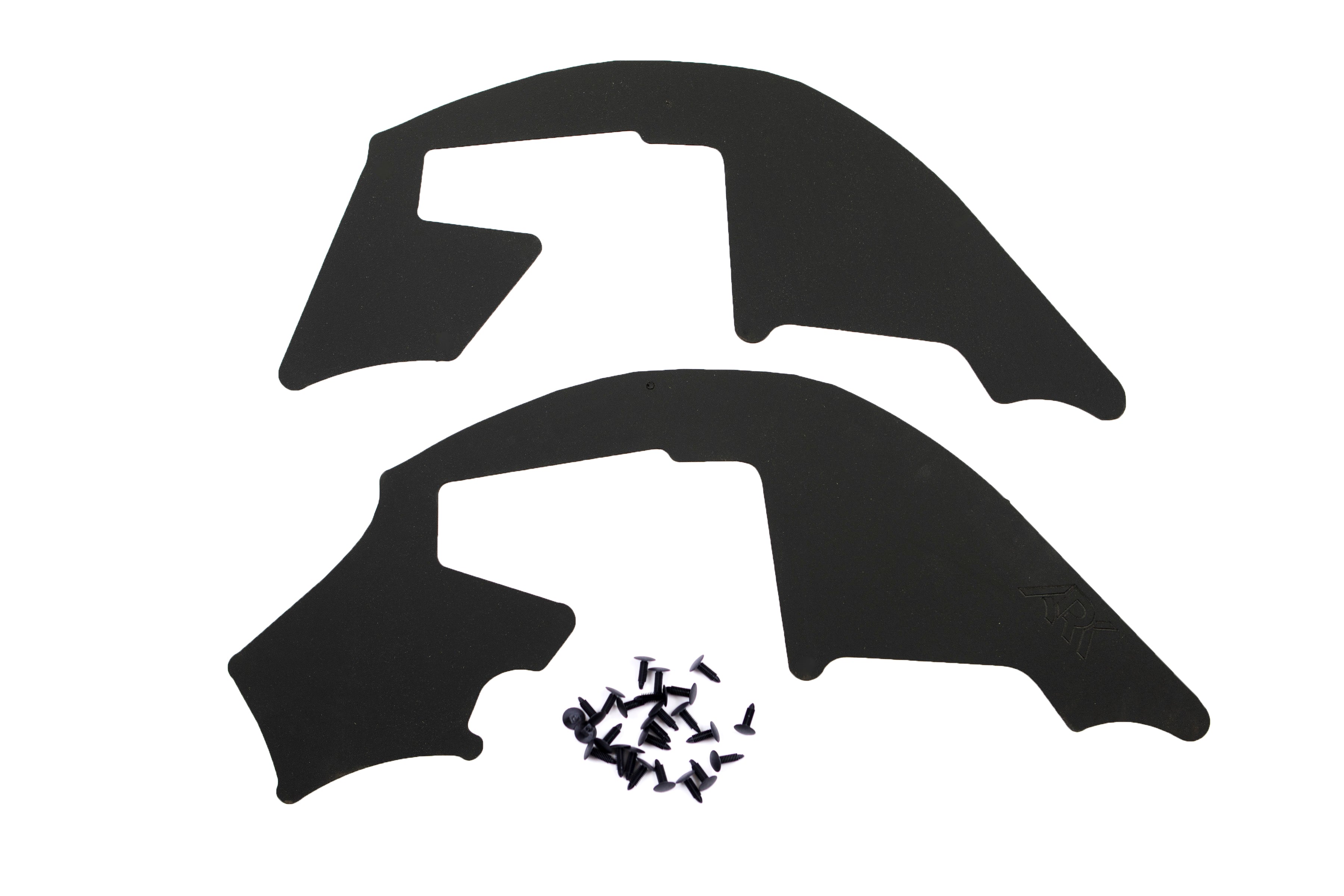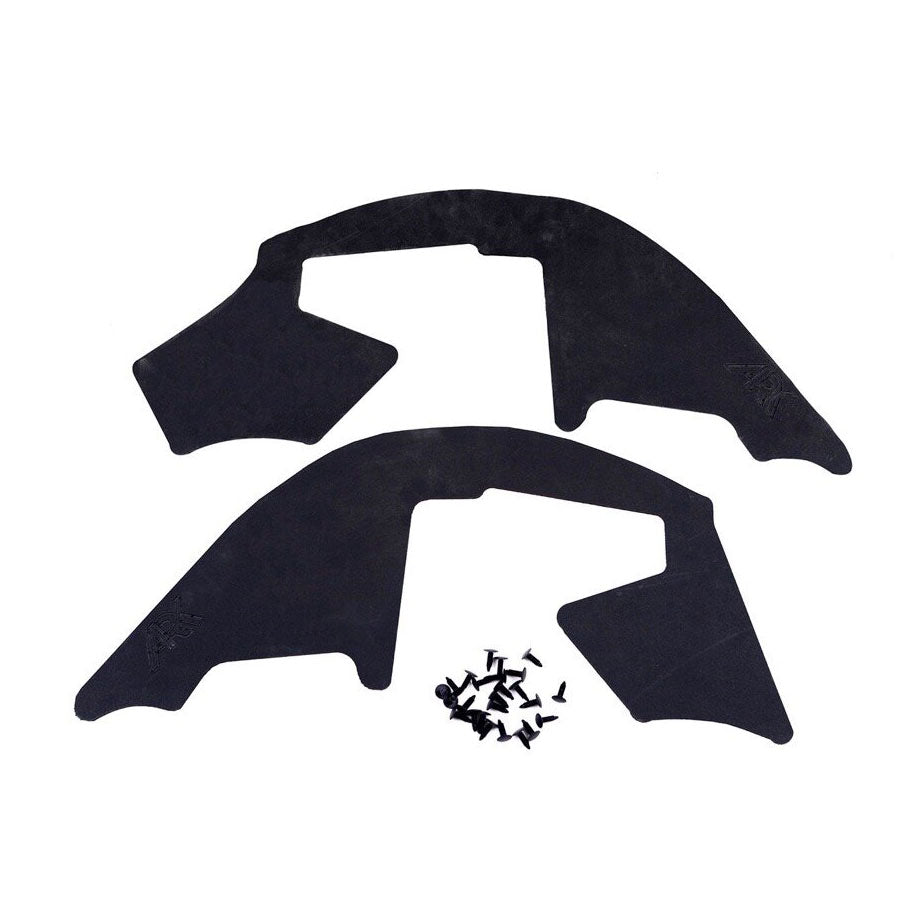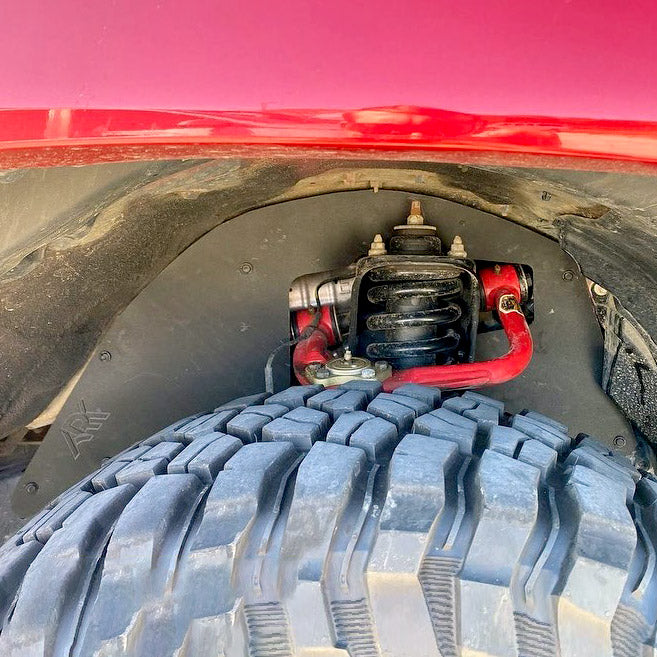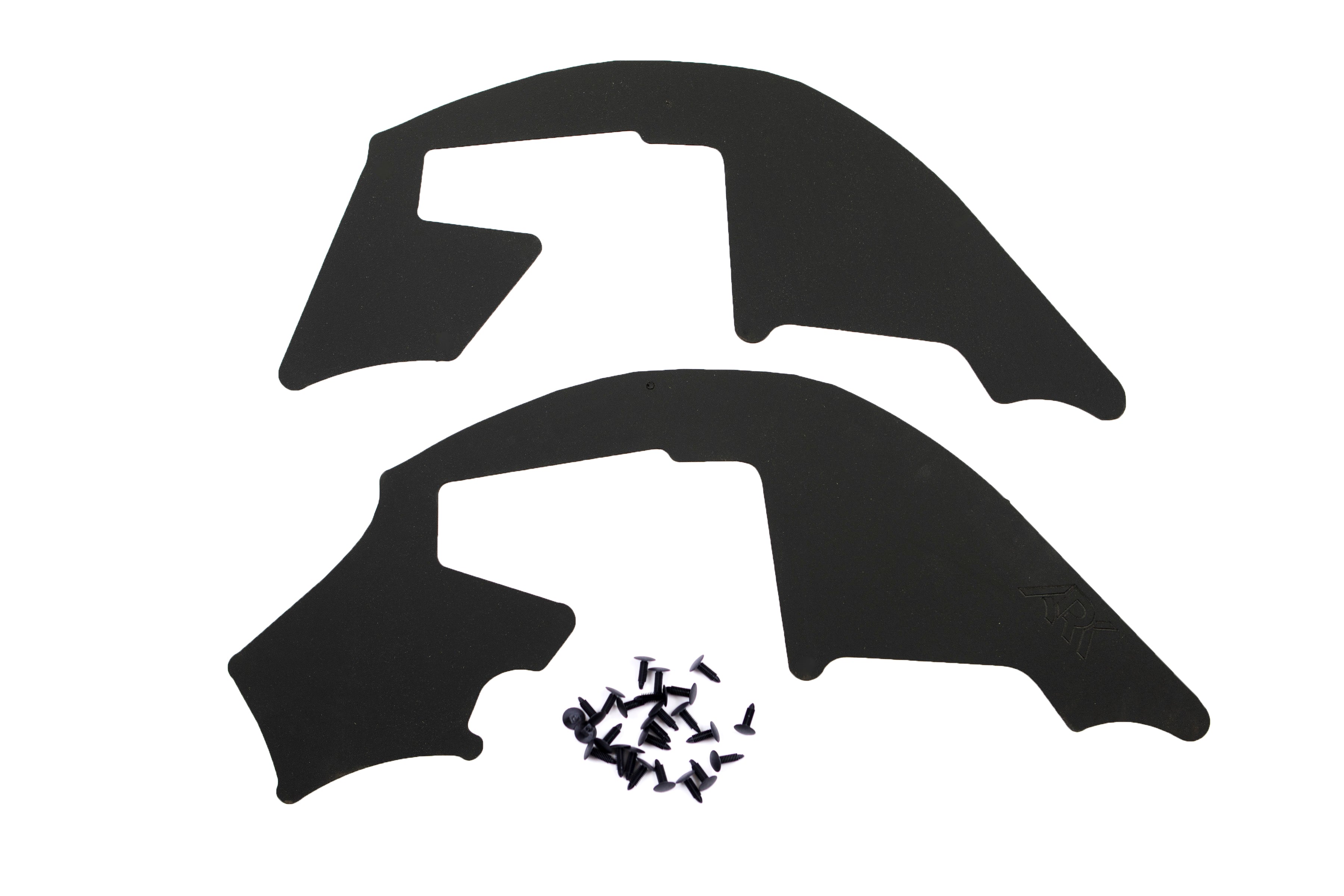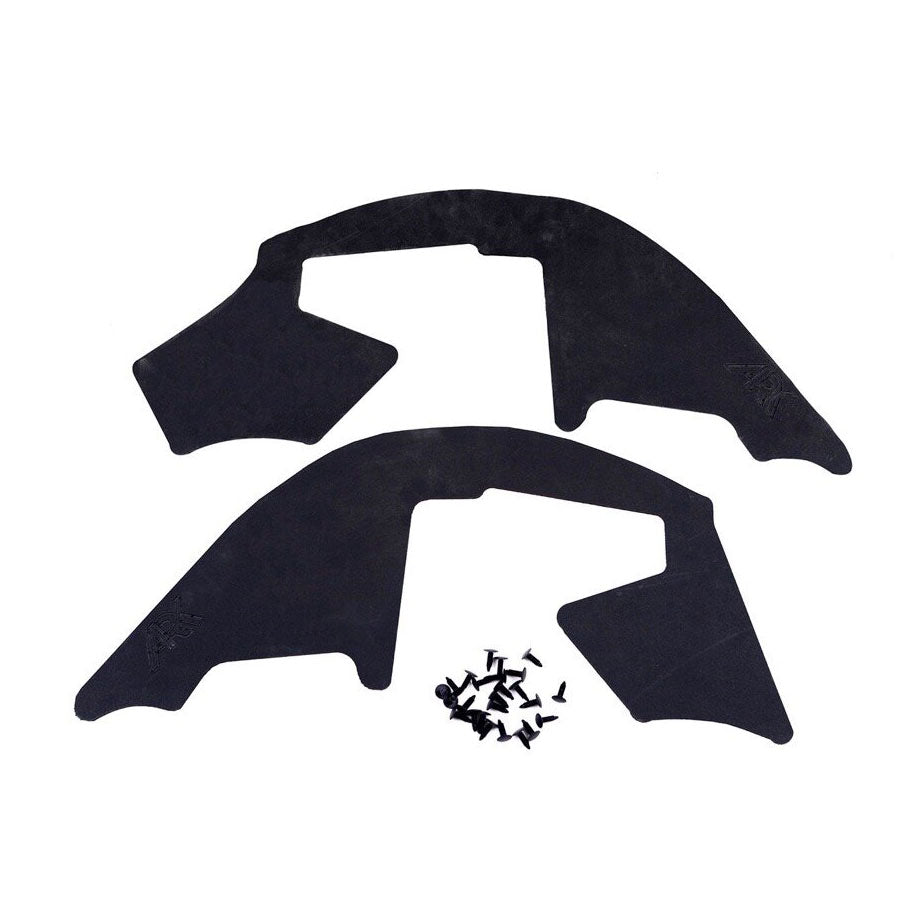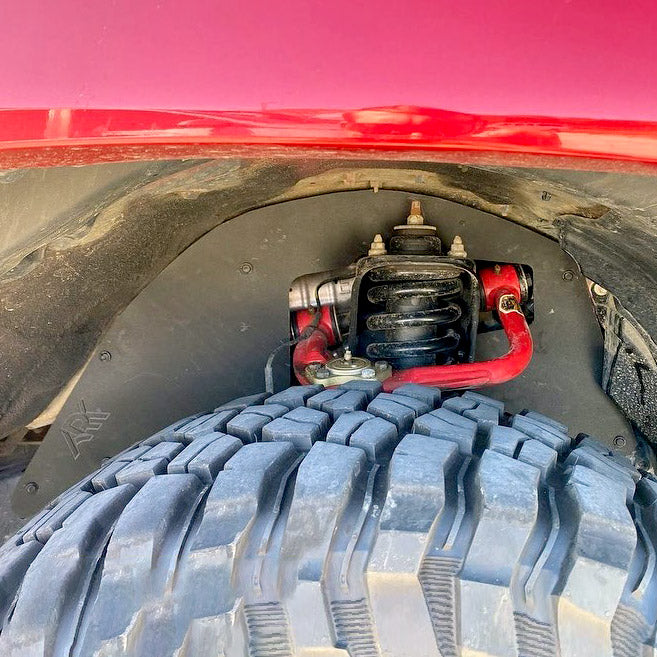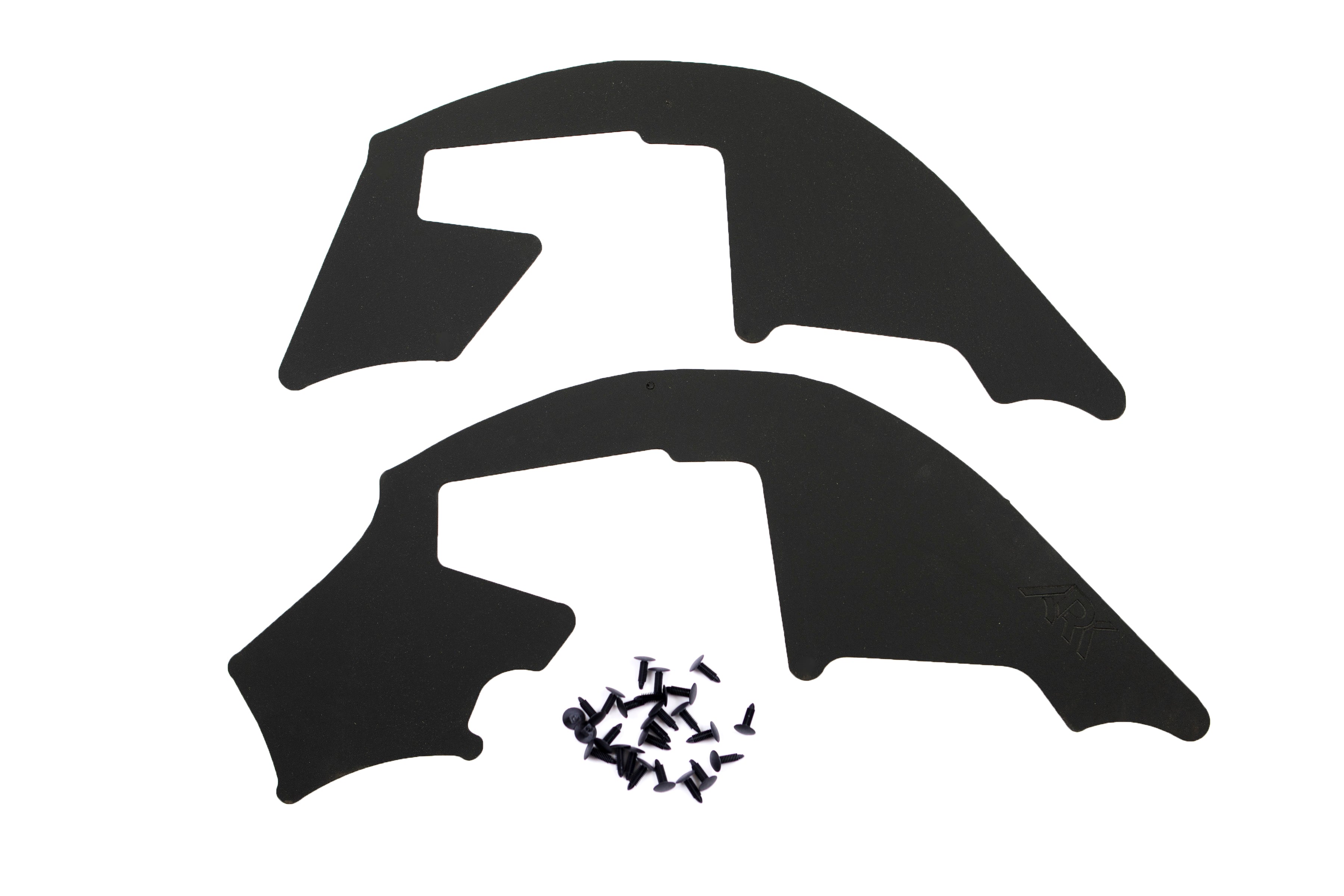 4Runner
ATTENTION: If you have a Stock or Suspension Lifted vehicle, the Standard Set will work perfectly and there's no need to call out a Body Lift Height.
Ark Splash Guards for the Toyota 4Runner are a full-coverage solution for protecting your engine compartment from mud, rocks, snow, ice, salt, and other debris on the road. Ark Splash Guards are designed to fit all stock and suspension lifted vehicles, regardless of height, and are perfect for use in all climates and weather conditions.
Made from a synthetic rubber blend, these splash guards are thicker and have a higher durometer than other brands, making them more durable and able to withstand harsh driving conditions, including exposure to salt. They are also easy to install and come with all the necessary hardware.
In addition to protecting your vehicle from the elements and road treatments, Ark Splash Guards also help to improve its appearance by covering up unsightly gaps between the fenders and tires. So not only will Ark Splash Guards keep your car looking clean and new, they will also help to preserve its resale value.
Fasteners included
Attention: We currently have various body lift options available. Please select the body lift height from the drop-down below when ordering. If you don't see your body lift height, please reach out to Sales@Arksplashguards.com.

Custom Graphic Orders: You will be able to upload your Custom Graphic File to your order, after Checkout, on the Order Confirmation page.